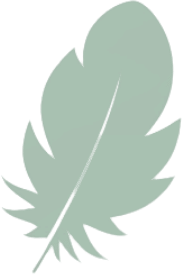 Reach Out to Joy
A quick email will help Joy determine how she we can help.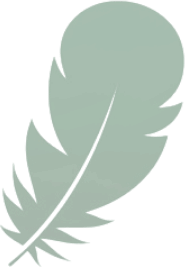 What Do You Love?
Joy's intake process will determine your needs and wants, find out what inspires you, and set things in motion.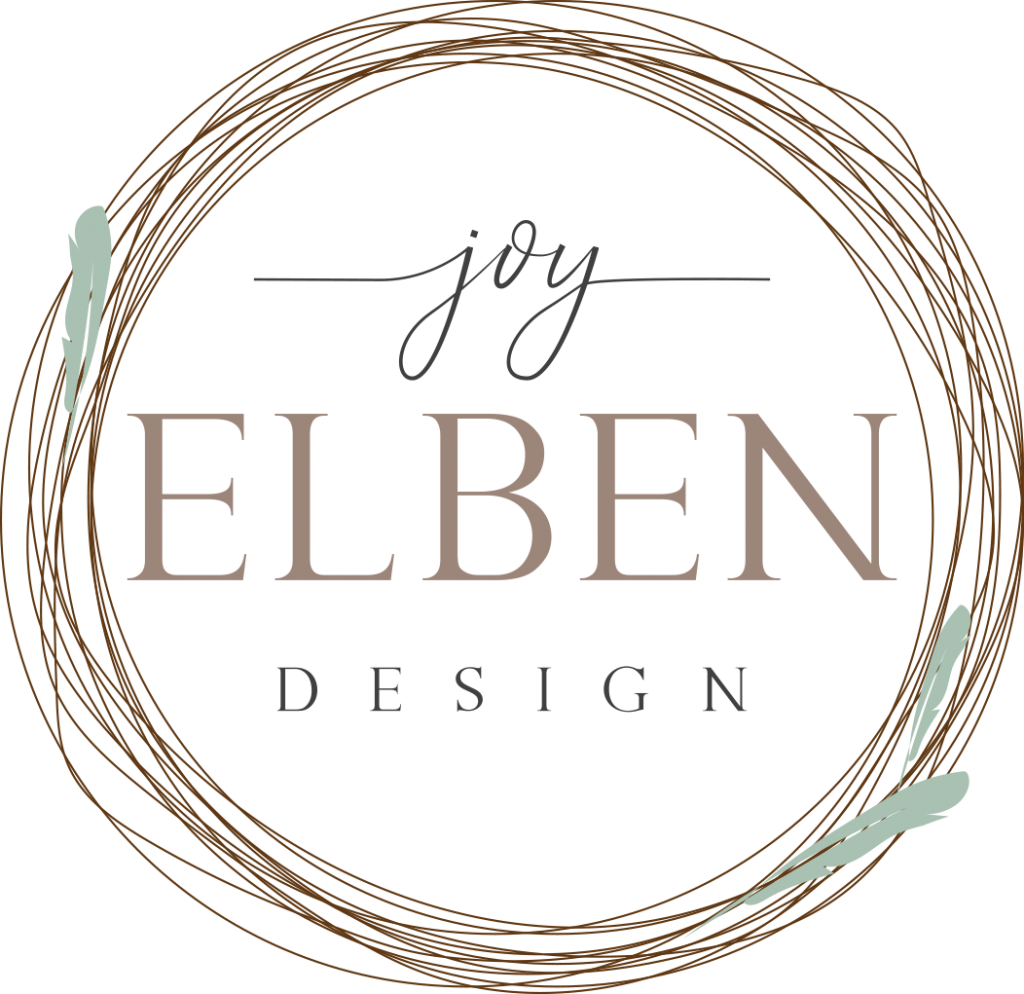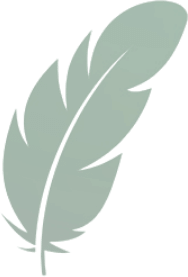 Design Process
Through a dynamic online vision board, you'll work together with Joy to narrow down your style.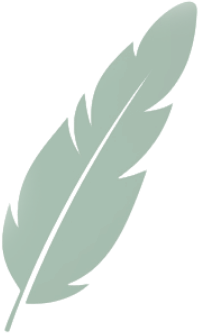 Styling
Joy will walk you through major purchases and styling so that you are thrilled with the result.
Your Guide Through the Design Process
Whether your timeline is short or long, Joy will help you keep moving toward the final result. Joy works with a variety of budgets and style preferences.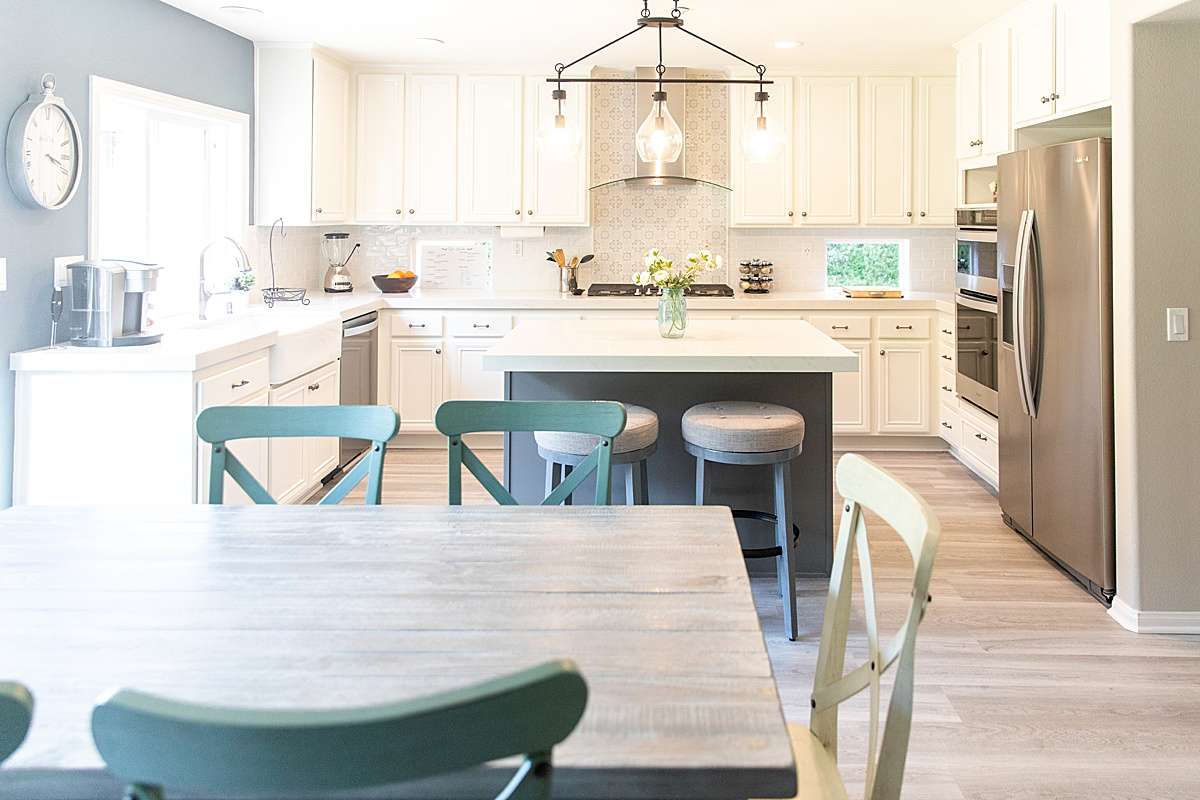 With my whole heart,
I believe home matters.
It is a place of refuge and comfort from the toil of the day.
It is the scene of our greatest celebrations and joy.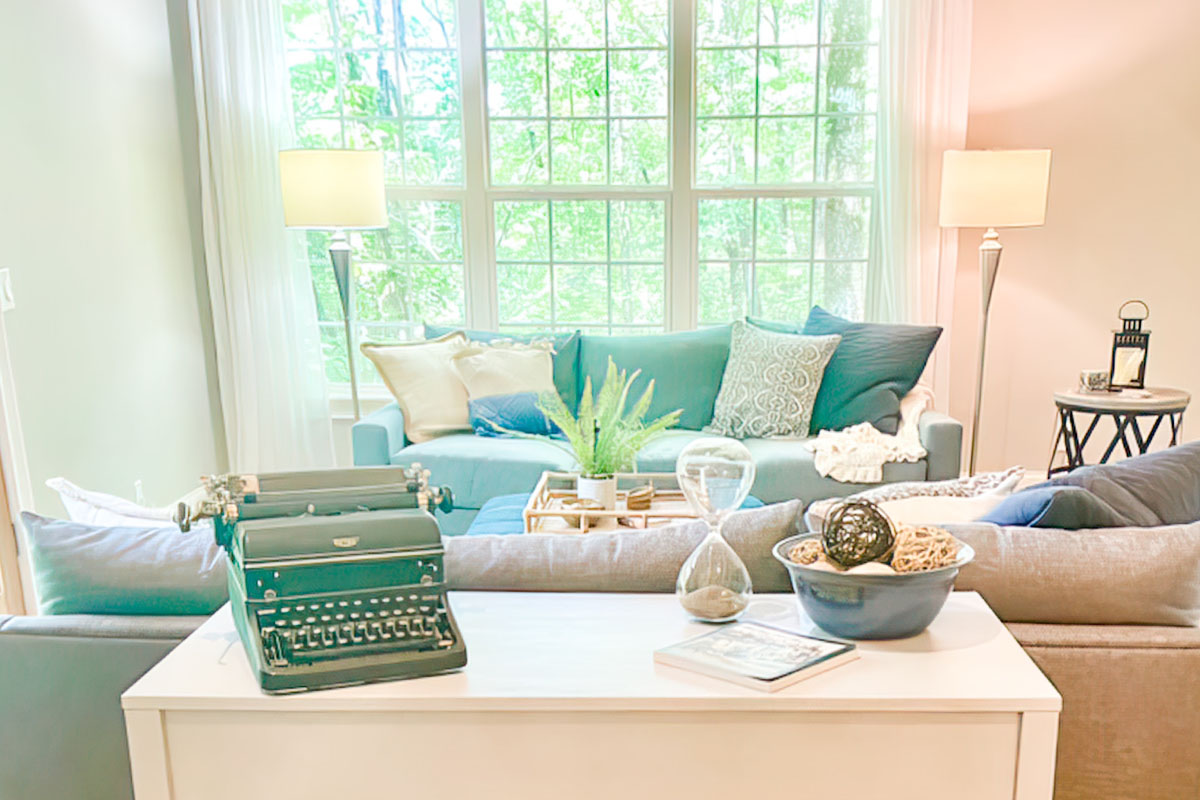 Home is where we kick off our shoes and let down our hair.
It is morning coffee and family dinner. Boggle and birthday parties and anniversaries. It is friendship and family all wrapped up in the walls of what we call home. That is why I do what I do. That is why I am passionate about my job.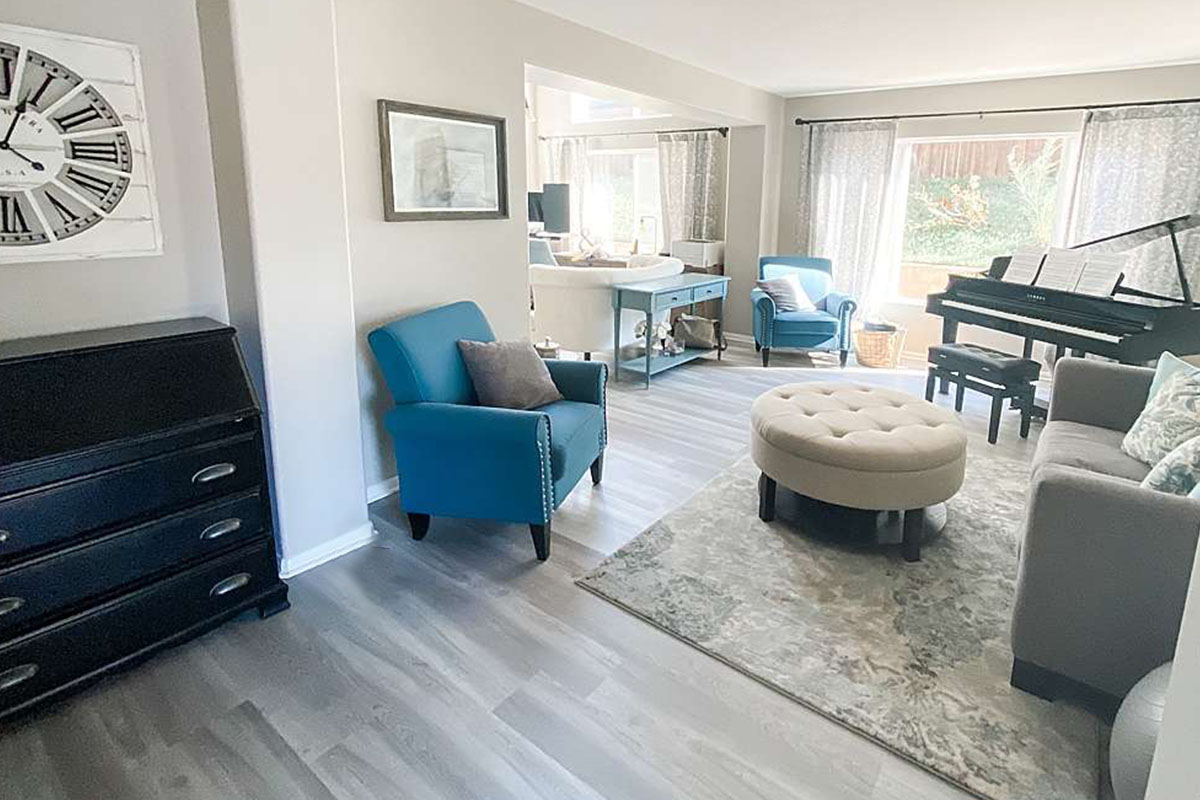 It is more than
brick and mortar.
It is where growth happens.
It is home.


Born and raised in San Diego California, art has always been my first love. When it came time to choose a career I studied Psychology and Art consecutively with the intent of going into the field of Art Psychology.

As time went on I began using my art skills as an Interior Decorator and established Elben & Behling Design in 2006, with long time friend Jodi Behling. Together we took on the design world enjoying the opportunity of designing both residential and commercial spaces.

After moving to Memphis, Tennessee, I had the privilege of working with the President of the Association of Realtors for two years, staging homes for Prudential. In late 2009 my family and I moved home to San Diego where I was contacted time and again by clients to please accept, "just one more job."

That one job led to dozens more, so Joy Elben Design was established in early 2010. A move to Ojai, California, expanded my design capacity and reach, affording me tremendous opportunities to work on projects from Santa Barbara to Los Angeles and everywhere in between. Partnering with the Ojai Valley School districts to remodel each of the teacher's lounge spaces within the public school district was a highlight of my time there.

While still managing significant work in San Diego and throughout Southern California, projects came pouring in from across the country and so began my foray into remote design.

As this new part of my business grew I began to realize that I was indeed venturing into the design mode of the future. I honed my craft to specialize in a unique and much-needed niche of interior design.

After moving to North Georgia nearly four years ago, and even more recently with the introduction and necessity of ZOOM in the workplace, business has exploded. What at one time may have seemed foreign to many has now become the design wave of the future. It is a joy for me to work in a way that is effective, at an attainable price point and professionally curated.
I'm so grateful each time I am trusted with the memories that will be built within the unique walls of someone's most treasured space.
Whether in-person or remote services work best for you,
let's create a place where a lifetime of special moments will be stored.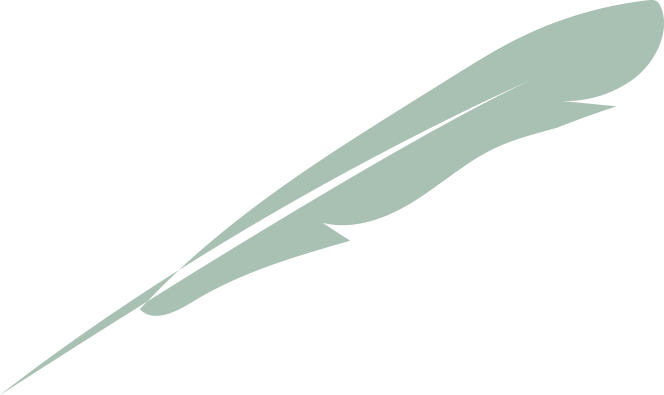 Joy took our
treasures

and wove them into a

reflection

of our

story

.

Joy has had two opportunities to design our house. Joy purposefully and professionally took our treasures and masterfully wove them into a reflection of our story. The end result was a tasteful, thoughtful representation of our lives and loves in this place we call home.

-Dr. Kathleen Lanford
From churches and schools to businesses and homes big and small, Joy works with a variety of clients, always with customized big-picture vision and intricate attention to detail.
Working with Joy is like working with a longtime friend. She knows just what to ask to understand your style, so she's able to point you or take you in the right direction. She gives you numerous options for your space or area. She happened to help me with an entire remodel of my home from traditional to transitional, always balancing out mine and my husband's different ideas. One of the best things about Joy is she teaches you along the way, gives you tips and tricks for your space. And, no matter what she will always find a place for something that is sentimental to you. She LOVES what she does and if you aren't friends with her in the beginning you will be by the end. She sees JOY in any and all spaces.
My experience with Joy Elben was fantastic! She helped transform a 1980's condo into a beautiful and welcoming home that far exceeded my hopes and expectations. Joy was interested in my preferences from the very beginning and created a shared Pinterest board where I could post photos of our current home and rooms and items I liked. From there, she added suggestions ranging from flooring, rugs, and tile to furniture, art work, and decor. She guided me through choices that included style, functionality, size, colors, textures, trends, etc. Every time I opened the app or received a text, it was like Christmas as she offered options for me to consider. Joy helped me build confidence and encouraged me to see outside of my comfort zone to make choices that were fresh and new. One of the aspects that I appreciated greatly was her quick response when I needed to make a time-sensitive decision and her patience as I changed my mind over and over again.  Her responsiveness, eye for design, and ability to identify her clients' needs made the process one of my most enjoyable experiences, and I absolutely love the final results!! Thank you Joy!!
The way that Joy sees a room, and all the potential it holds, is incredible. The biggest blessing was helping me figure out my decor style. I now have the knowledge of what will work in my home and what won't. I don't have to guess, which is so freeing. The design boards she puts together for each room are also invaluable. It's like she can read your design mind, and puts it all together for you seamlessly. I would still be wandering around aimlessly, in some home store, without a clear direction, if not for her help.
Reaching out to Joy for help with my decor was such a wonderful decision! I had been accused of having a bland, boring style, and that's not the kind of house I wanted my kids to grow up in. Home is where we do life and make memories. I wanted our home to be a peaceful, beautiful place, but I didn't have the courage or the direction to figure out how to make that happen. Joy knew exactly what to do, and as a result our home is everything I wished for, and more.
Having worked with Joy on numerous events and projects, I found her work not only to be exemplary but her work ethic to be just as strong. Her devotion to every project brought a freshness to every design area. She was always willing to work within the budget, and she did it with zeal. Her fortitude to find the best priced items and not lose the level of excellence for the design only added to her already thought-provoking designs. It was always a pleasure to work with and alongside Joy on every project or event.
Joy's work is featured around the Internet. Check out some of her projects here.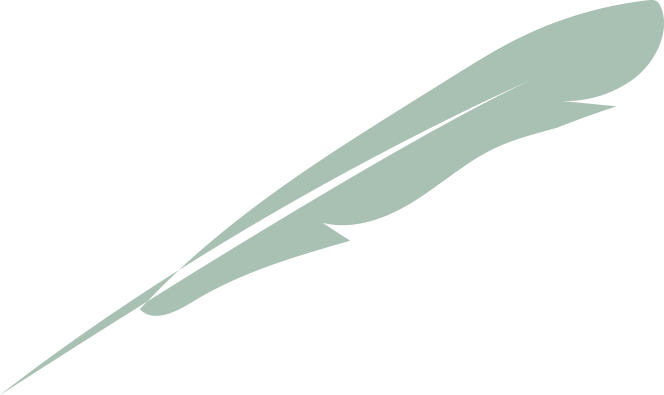 Get in Touch
What's the first step?
Reach out to Joy.

Reach out by phone (text or call) or our online form to discuss your goals and questions.

Pinterest is Joy's favorite way to collaborate and get a sense for what you love. Find and follow her here.